guesthouse bed and breakfast near Bioparco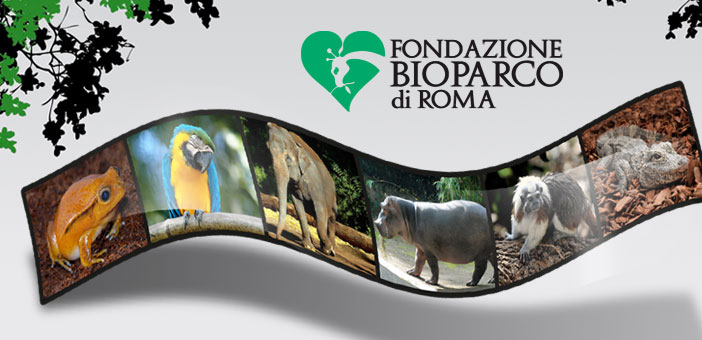 If you like to visit Bioparco, a bed and breakfast in the centre of Rome is the best solution for a holiday dedicated to art and entertainment.
A fantastic zoo-garden nestling in Villa Borghese public park in the very heart of the capital.
With a fascinating variety of plants and animals from all over the world, the Biopark, one of the oldest in Europe, currently hosts nearly 1.000 animals, belonging to over 200 different species.
At certain times you can watch the meals of Macaques, Lemurs, Elephants, Bears, Chimpanzees, Hippos, Animals of the Children's Farm and gray seals.
Biopark also offers an opportunity to relax in a café, snack bar, restaurant, picnic area or for the very young to have fun in its playground.
Every weekend the Bioparco organises:
Animal feeding, a unique chance to learn more about the animals and on other aspects connected with the natural environment and its conservation.
A one-to-one meeting with the Children's Farm.
Entertainment with shows, workshops and games (from April to June).
If you are looking for a bed and breakfast near a metro station so thay you can easily reach any area of ​​Rome, do not hesitate to contact us.
Per andare al Bioparco dal Vatican Rooms Cipro
| | | |
| --- | --- | --- |
| | Departure from | Via Gualtiero Serafino, 29 |
| | Walk | 500 meters |
| | go to stop | STAZ.NE METRO CIPRO (MA)   |
| | Take line | METROA (ANAGNINA) to 2 stops |
|   | get off at stop | Lepanto |
| | Walk | 150 meters |
| | go to stop | LEPANTO (MA)   |
| | Take line no. | 19 (GERANI) to 7 stops |
|   | get off at stop | BIOPARCO   |
| | Walk | 300 meters |
| | to | Bioparco |