Trastevere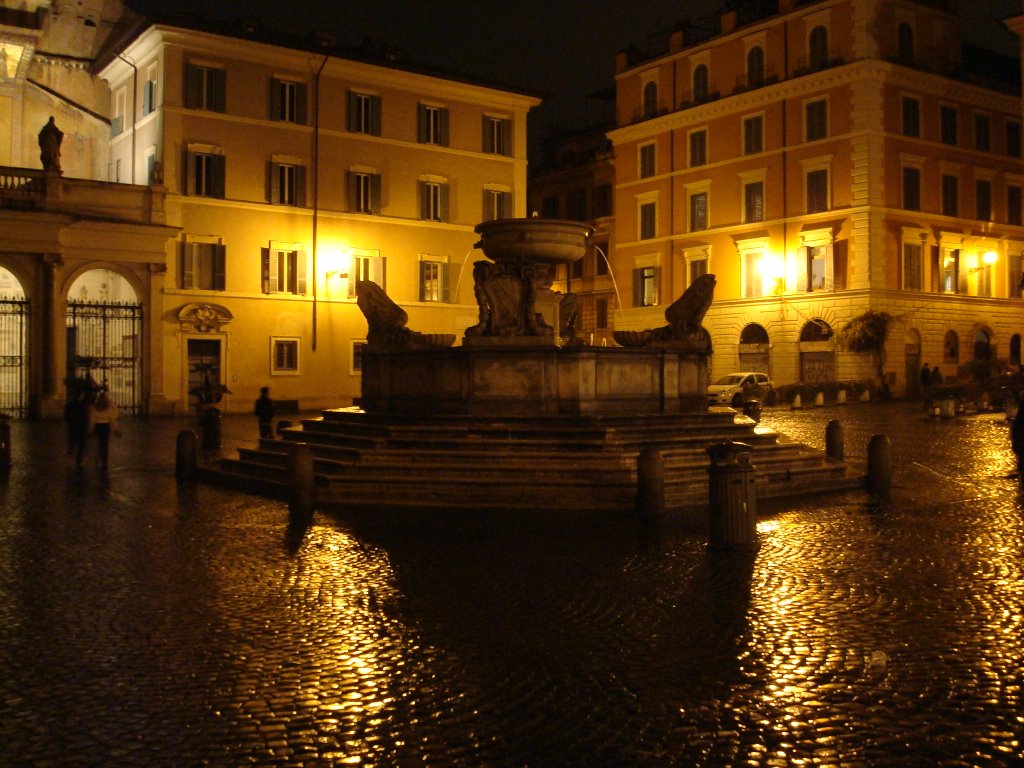 Per chi vuole andare a vedere Trastevere, un bed and breakfast nel centro di Roma può essere comodo per poter girare a piedi o con i mezzi pubblici in città, in modo semplice e veloce.
Trastevere è uno dei quartieri più vivi, caratteristici e autosufficienti della città.
Offre osterie, ristoranti tipici romani (molto famosi il goliardico "Cencio" e "La parolaccia" per via degli insulti reciproci tra personale e clienti, "Il Rugantino" e "da Gigetto") e pizzerie, botteghe e negozietti di ogni tipo.
I luoghi di maggiore richiamo per i giovani sono soprattutto piazza Trilussa, l'adiacente locale "Freni e Frizioni", uno dei punti di ritrovo più famosi di Roma per il classico "Aperitivo", piazza Santa Maria in Trastevere (dove c'è l'omonima chiesa romana) e il bar "Callisto" frequentati fino alle prime luci dell'alba.
D'estate le manifestazioni sul Tevere contribuiscono fortemente all'instancabile movimento notturno del quartiere Trastevere.
Se cerchi un bed and breakfast nel centro di Roma e che sia allo stesso tempo nei pressi di una fermata della metropolitana per consentirti di raggiungere facilmente qualunque zona di Roma, non esitare a contattarci.
Per andare a Trastevere dal Vatican Rooms Cipro
Partenza da
Via Gualtiero Serafino, 29
A piedi per
200 metri
recarsi alla fermata
CIPRO
Prendere la linea

METROA (ANAGNINA

) per 2 fermate
 
scendere alla fermata
LEPANTO
Prendere la linea
280 (PARTIGIANI) per 10 fermate
scendere alla fermata
LGT FARNESINA/TRILUSSA 
A piedi per
150 metri
fino all'arrivo
Piazza Trilussa