Castel Sant'Angelo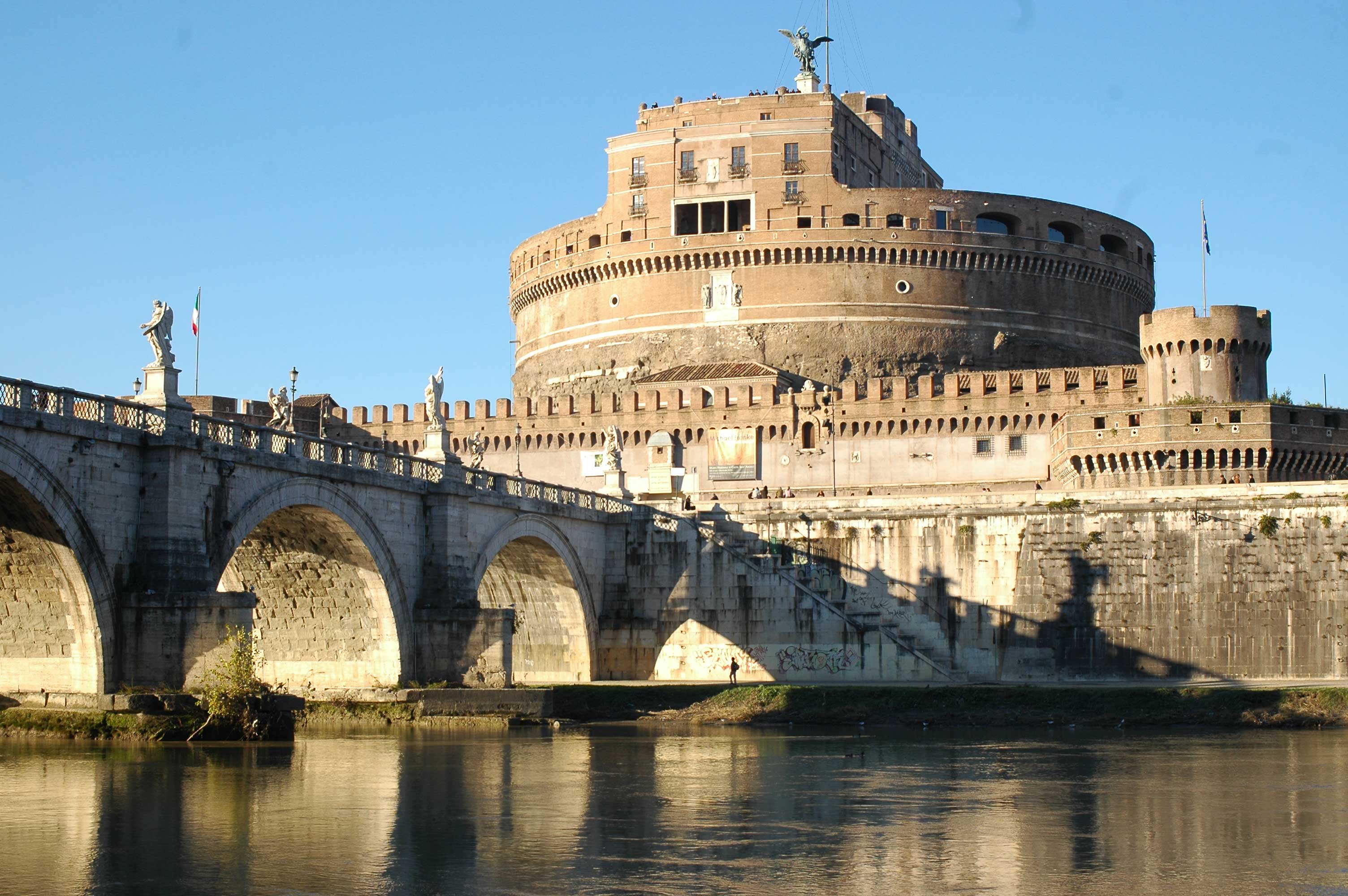 Se vuoi visitare Castel Sant'Angelo, un bed and breakfast in zona Vaticano rappresenta la soluzione migliore per una vacanza all'insegna dell'arte e del divertimento.
Castel Sant'Angelo infatti, si erge imponente poco lontano dalla basilica di San Pietro, al termine di Ponte Sant'Angelo, sulla sponda destra del Tevere.
Il Mausoleo, voluto e probabilmente ideato da Adriano come tomba per se stesso  e per i suoi successori,  fu realizzato inizialmente dall'architetto Demetriano intorno al 123 e terminato un anno dopo la morte dell'imperatore da Antonino Pio. Dal 1925 è la sede del Museo Nazionale di Castel S. Angelo ed ospita collezioni di arte e storia nonché cimeli dell'Esercito Italiano.
In alcuni periodi dell'anno è possibile percorrere il famoso "Passetto" o er Corridore (il Corridoio), di Borgo: un passaggio sopraelevato e fortificato che collega il Vaticano con Castel Sant'Angelo, passando sulle Mura Vaticane. Con questo passaggio, che portava dal Castello direttamente dai Palazzi Vaticani, si voleva permettere al Papa di rifugiarsi in caso di necessità dentro al Castello ed allo stesso tempo avere un bastione che permettesse un miglior controllo del Rione.
Se cerchi un bed and breakfast a due passi da Castel Sant'Angelo e che sia allo stesso tempo nei pressi di una fermata della metropolitana per consentirti di raggiungere facilmente qualunque zona di Roma, non esitare a contattarci. 
Come raggiungere Castel Sant'Angelo dal Vatican Rooms Cipro
Per andare a Castel Sant'Angelo dal Vatican Rooms Cipro è sufficiente raggiungere la fermata Cipro e proseguire dritto fino alle Mura Vaticane. Dopo aver raggiunto i Musei Vaticani, proseguire per le Mura Vaticane fino al Piazza Risorgimento e da qui prendere Via Stefano Porcari e proseguire per Via Giovanni Vitelleschi.
In alternativa è possibile prendere l'autobus 913 da V.le Medaglie d'oro e scendere, dopo 8 fermate a Piazza Cavour. Da qui, attraversando Piazza Adriana, proseguendo intorno ai giardini, si raggiunge Castel Sant'Angelo con una passeggiata di 400 m.