Bioparco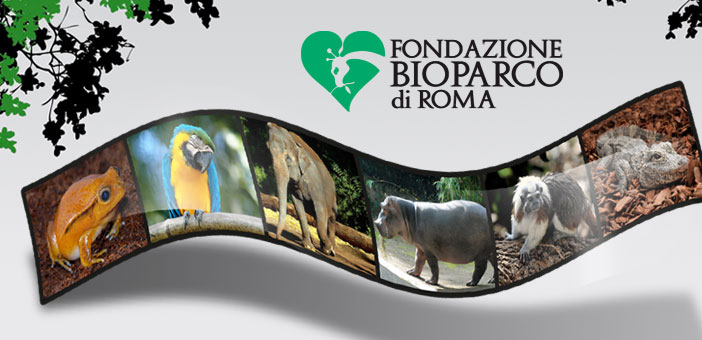 Per chi vuole visitare il Bioparco, un bed and breakfast nel centro di Roma può essere comodo per poter girare a piedi o con i mezzi pubblici in città, in modo semplice e veloce.
Il Bioparco offre un'imperdibile occasione per godere di una natura insolita e selvaggia proprio nel centro di Roma, capitale dall'inestimabile patrimonio storico, artistico e culturale.
Il Bioparco è il fantastico giardino zoologico situato nel cuore della città, all'interno di Villa Borghese. 
Attualmente ospita 1144 animali di 222 specie diverse. 
In determinati orari è possibile assistere ai pasti dei Macachi, Lemuri, Elefanti, Orsi, Scimpanzé, Ippopotami anfibi, Animali della Fattoria dei Bambini e Foche grigie.
Tanti anche gli spazi dedicati alle attività di svago e a quelle didattiche, i caffè, le librerie, i ristoranti, le aree pic nic, le aree giochi, ecc.   
Se cerchi un bed and breakfast nel centro di Roma e che sia allo stesso tempo nei pressi di una fermata della metropolitana per consentirti di raggiungere facilmente qualunque zona di Roma, non esitare a contattarci. 
Per andare al Bioparco dal Vatican Rooms Cipro
| | | |
| --- | --- | --- |
| | Partenza da | Via Gualtiero Serafino, 29 |
| | A piedi per | 500 metri |
| | recarsi alla fermata | STAZ.NE METRO CIPRO (MA)   |
| | Prendere la linea | METROA (ANAGNINA) per 2 fermate |
|   | scendere alla fermata | Lepanto |
| | A piedi per | 150 metri |
| | recarsi alla fermata | LEPANTO (MA)   |
| | Prendere la linea | 19 (GERANI) per 7 fermate |
|   | scendere alla fermata | BIOPARCO   |
| | A piedi per | 300 metri |
| | fino all'arrivo | Bioparco |