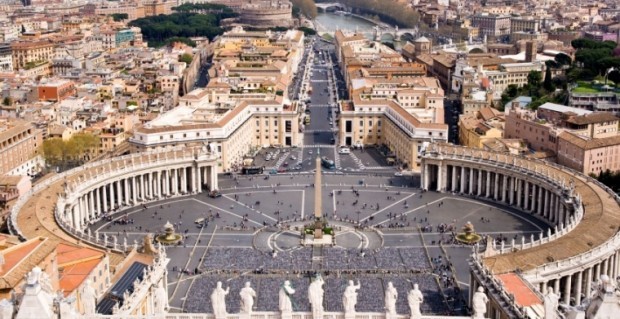 Papal Audiences
If you book directly and show us Papal Mass/Audience ticket reservations, you'll receive a 5% discount on Vatican Rooms Cipro's rate.
For further information about weekly General Audience with Pope Francis, see the following link when you can find all information and contacts.
Accomodation payment must be paid by cash.
For other payments methods the total amount of the stay will be increased by an amount of 15%.