Auditorium Parco della Musica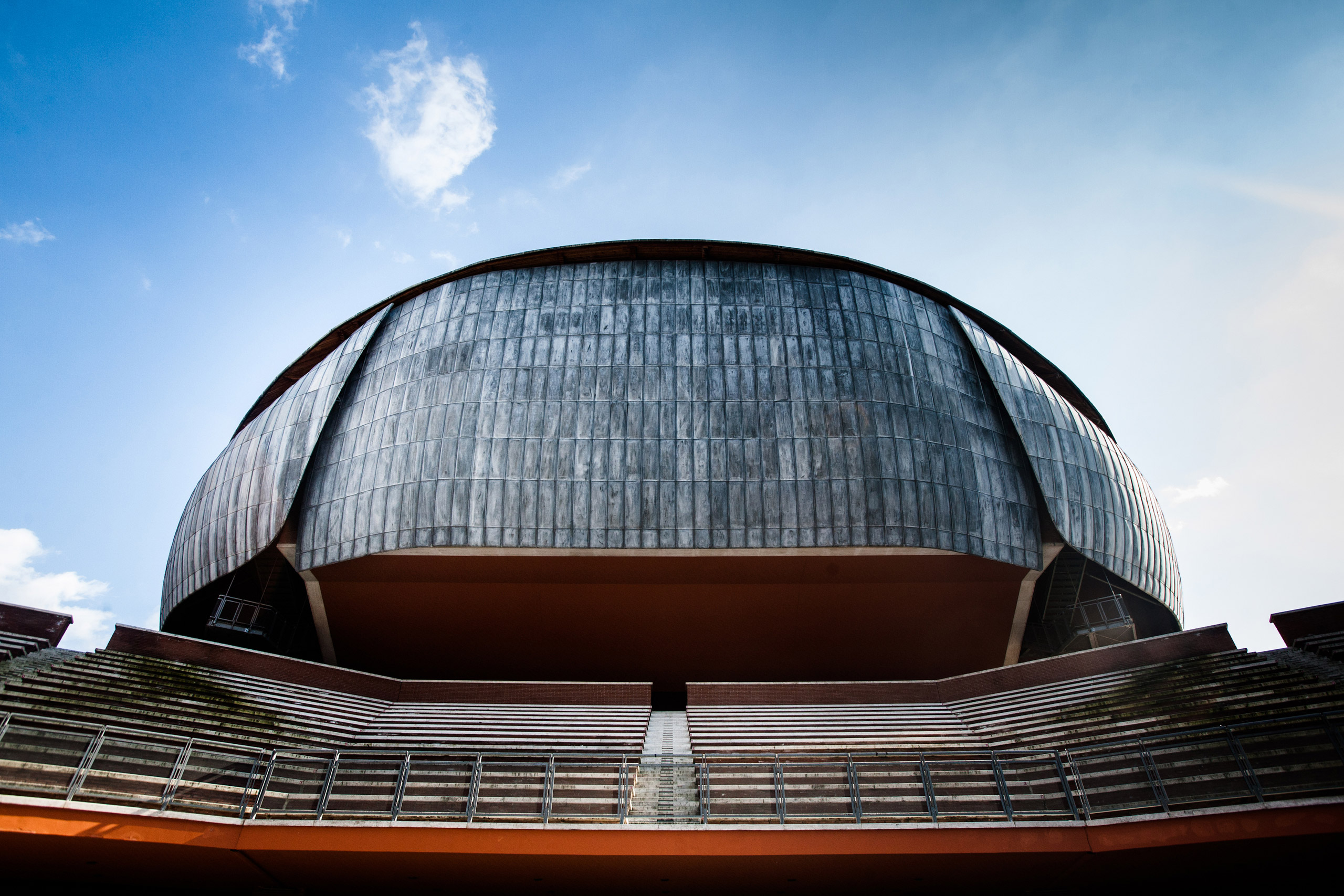 Per chi vuole andare all'Auditorium Parco della Musica, un bed and breakfast nel centro di Roma può essere comodo per poter girare a piedi o con i mezzi pubblici in città, in modo semplice e veloce.
L'Auditorium Parco della Musica di Roma, progettato da Renzo Piano, è il più grande complesso multifunzionale a livello europeo e uno dei dieci più vasti al mondo.
Il Parco della Musica ospita ogni anno eventi, convention, congressi, lanci di prodotto. Le principali aziende italiane e multinazionali scelgono ogni anno l'Auditorium per realizzare i propri eventi.
Nei vari spazi dell'Auditorium sono sempre attive esposizioni sia permanenti che temporanee.
E' possibile inoltre effettuare visite guidate per accedere all'interno delle sale e alle varie aree dell'Auditorium.
Nella cuore del Parco della Musica inoltre si trovano i resti di una villa romana del VI secolo a.C. con il relativo museo e il MUSA, Museo di Strumenti Musicali dell'Accademia Nazionale di Santa Cecilia che possiede una delle principali collezioni italiane di strumenti.
Se cerchi un bed and breakfast nel centro di Roma e che sia allo stesso tempo nei pressi di una fermata della metropolitana per consentirti di raggiungere facilmente qualunque zona di Roma, non esitare a contattarci. 
Per andare all'Auditorium Parco della musica dal Vatican Rooms Cipro
| | | |
| --- | --- | --- |
| | Partenza da | Via Gualtiero Serafino, 29 |
| | A piedi per | 500 metri |
| | recarsi alla fermata | STAZ.NE METRO CIPRO (MA)   |
| | Prendere la linea | METROA (ANAGNINA) per 3 fermate |
|   | scendere alla fermata | Flaminio |
| | A piedi per | 150 metri |
| | recarsi alla fermata | FLAMINIO   |
| | Prendere la linea | 2 (MANCINI) per 4 fermate |
|   | scendere alla fermata | APOLLODORO   |
| | A piedi per | 300 metri |
| | fino all'arrivo | Auditorium Parco della Musica |